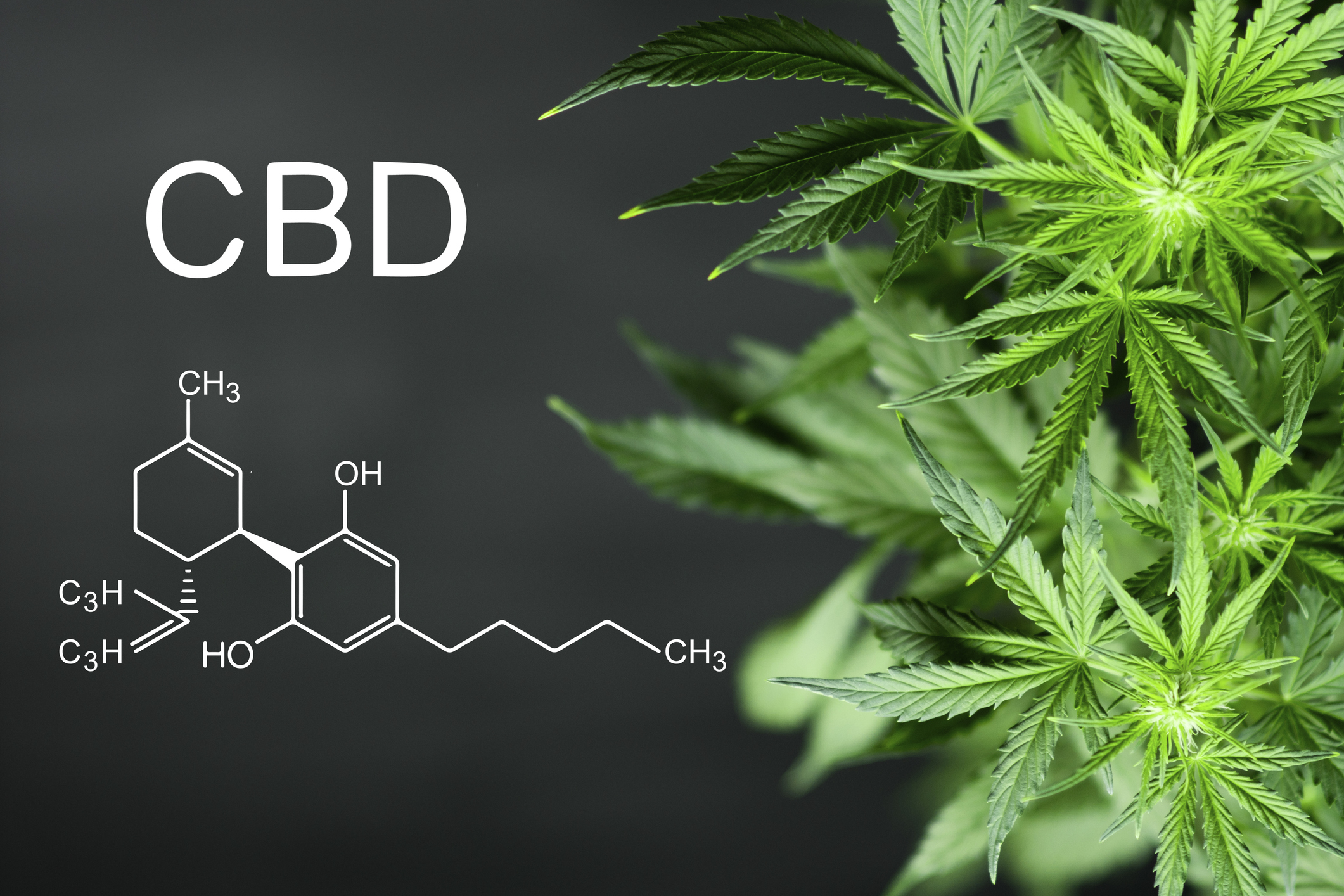 Full Spectrum CBD hemp oil
Our Full Spectrum CBD Is an Organic Tincture made from the buds (flower) of the hemp plant containing high levels of CBD. Our Full Spectrum Hemp oil carries many different compounds and cannabinoid profiles that are specific to the hemp strain we have chosen for quality genetics. The research shows that keeping the plant intact, and working together creates an entourage effect in the body between the many cannabinoids and compounds found within the plant and is more effective relief than a CBD isolated Tincture alone.
Why CBD Works and The Endocannabinoid System
The Endogenous Cannabinoid System (ECS) is the system in our bodies made up of Neuro receptors, that send, receive, and translate messages from CB1 and CB2 receptors found all through out the body. In the Brain, organs, nervous system, and connective tissues. An important system which regulates pain, immune system functions, appetite, memory, sleep, mood, metabolic functions, and is Essential to create Homeostasis in the body. This is a key factor that helps the body rest and repair. Stimulating the ECS with Hemp oil is a natural solution that is non psychoactive, non habit forming and is safe for all ages.
Taking our full spectrum CBD tinctures sublingually on a regular basis will support the ECS and deliver whole plant cannabinoids to both CB1 and CB2 receptors. This will aid in regulating the bodies intricate systems.
Most commonly used for Anxiety, Arthritis, Epilepsy, Inflammation, Joint pain, Chronic pain, Migraines, Cancer, Alzheimer's, Multiple Sclerosis, Mood disorders, Auto Immune disorder, Reduced blood pressure, PTSD, Irritable Bowel Syndrome, Addiction, Depression, Relaxation, Insomnia, and Recovery to name a few. Many other aliments are being researched and Full Spectrum CBD continues to show promise for many other ailments.
Cannabidiol (CBD) is known for its calming affects and is wonderful way to enhance your mood. It can also be layered often especially for pain management and inflammatory ailments
When taking CBD hemp oils Internally, its best taken sublingually under the tongue then holding for 1 minute. Start low and slow. 25 Milligrams is considered a standard dose. 50 milligrams are considered a medicinal dose. Dosing is very individual; some require less and some with chronic ailments may want more. You can safely take multiple doses per day, or as needed per individual. See our Dosing page for more info.
Apply full spectrum CBD creams & salves anywhere inflammation or pain are present. Reapply as often as needed. Soaking in full spectrum CBD infused bath salts is also a great way to calm inflammation. 25mg-50mg of hemp oil per bath is advised.