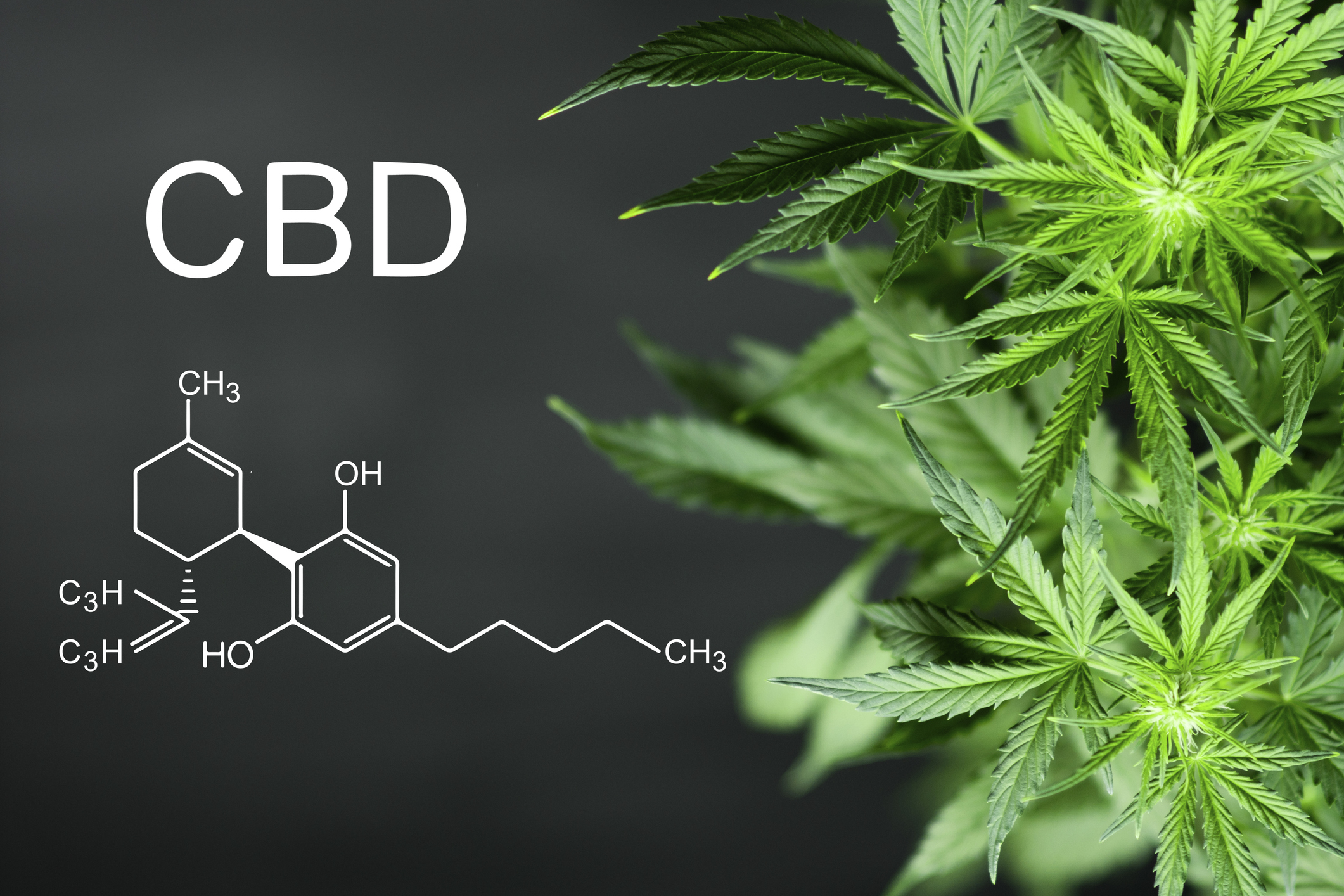 The Product that we are most Passionate about here at New Era Farms, and honestly what got us interested and excited about growing our own CBD Rich Hemp plants in the first place, is Full Spectrum CBD Hemp oil. It is a Dietary supplement, that is taken sublingually, under the tongue. It is an Organic Tincture made from the Flowers, buds, and other high CBD level plant material from the Industrial Hemp Plant. (CBD) Full spectrum Hemp oil carries many compounds and cannabinoid profiles that are present in legal Hemp, including the Legal amount THC of 0.3% or under. The research is there to show that keeping these cannabinoid profiles intact, and working together along with the Amino acids, Flavenoids, fiber, Antioxidants, terpenes, minerals, nutrients, proteins, and plant material that make up this plant, have better efficacy and duration of pain relief than a CBD isolated Tincture alone.
The Regulation of the Endogenous Cannabinoid System (ECS) which is the system of the body made up of Neuro receptors, that send, receive, and translate messages, from CB1 and CB2 receptors, found all through out the body, in the Brain, organs, nervous system, and connective tissues, is an important system which regulates pain, immune system functions, appetite, memory, sleep, mood, metabolic functions, and is Essential to create Homeostasis in the body. This is a key factor in Aiding the body the ability to rest and repair is huge. Stimulating the ECS with Hemp oil is a natural solution, that is non psychoactive, non habit forming, non addictive and is safe for all ages.
Cannabidiol is known for its calming affects, and is wonderful way to enhance your mood. It can also be layered often to offer aid in pain management, and a host of inflammatory ailments,
Once we started living the daily benefits of Hemp oil, and watched our Health improve, we started sharing with Family and Friends, and have watched the Progress and Healing of so many that we love and care for. Full Spectrum CBD Hemp oil, has quickly become our most popular product, and is something we do not go a day without.
This tincture has a base of Organic MCT oil, made from organic coconuts, and organic Full spectrum Hemp oil extract.
Head over to our dosing page to learn how to take Full Spectrum Oil.
We at New Era Farms, sell and support, only top quality Organic Hemp derived products, that we ourselves, Research, Test, Use, and Source responsibly. All products are Organically Grown in the United States, and are in compliance with the 2014 Farm Bill. We are a licensed Hemp Farm operating in compliance with the Colorado Dept of agriculture standards, We have now released our New Era Farms, organically grown products, from our CBD rich Hemp strains, we have grown with Love and Care.
To learn more about why we Choose Full spectrum, for efficacy over other CBD oils, please reference our research links, where you can further read the data that leads us to believe this is most pure medicine we can offer, and is more Medicinally beneficial than Isolated CBD oils.